Your
Local Roofer

in Milton Keynes

Covering All Areas
Ron Cave Roofing Ltd offers a wide range of both roofing and cladding services to the residential and commercial markets; all types of specifications are undertaken. The size of the work Ron Cave Roofing Ltd engages ranges from £500 up to £1million contracts.
The longevity and success of Ron Cave Roofing Ltd is down to the ethos and culture of the company. A partnering orientated ethos, with a continued effort to work hard to maintain client satisfaction, has ensured that Ron Cave Roofing Ltd continues to build on relationships with clients.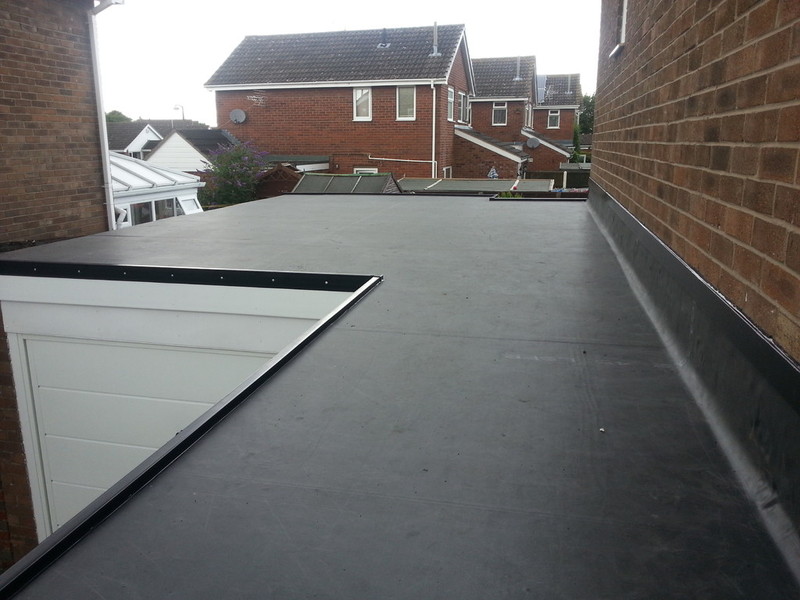 About Ron Cave Roofing Ltd
A FAMILY-OWNED CREWE BASED ROOFING COMPANY WITH OVER 20 YEARS' EXPERIENCE IN THE ROOFING INDUSTRY
Ron Cave Roofing Ltd have been in the business of domestic roofing for over half a century. Being based in central Milton Keynes we are well placed to serve all areas in and around the town, London and the wider area. Our family-run business has been built on a mixture of communication and transparency topped with great pride in our customer support.
It's our aim to exceed your expectations at every level. All our roofing services come with a full guarantee. Whether you're looking for a complete roofing overhaul or require maintenance, give the team of experts at Ron Cave Roofing Ltd a call today. We have a wealth of experience, which has enabled us to grow into the highly professional company we are today, without losing our traditional core values for a high standard of service with total customer satisfaction.
Roofing Work Undertaken
Throughout Milton Keynes
Contact Ron Cave Roofing Ltd

We feel that no job is too big or small, here at Ron Cave Roofing Ltd every single job and client is important to us, right through from small domestic repairs up to major commercial contracts. Our dedication and attention to detail is the same, no matter the size of the job. We believe in honest quotes and budget friendly pricing, we do not have a pushy sales team as we know our quality of work sells itself.Why not contact our roofing team for a free, no obligation quote for your roofing service needs in Milton Keynes and surrounding areas?